Collector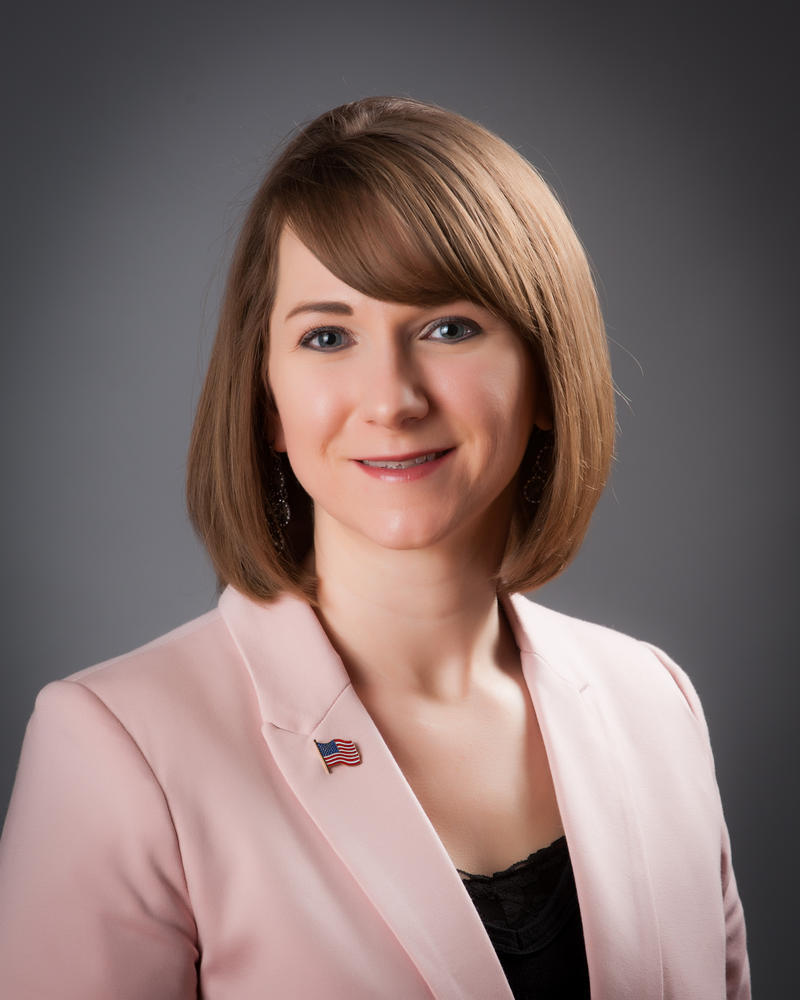 Amy Jenkins
Boone County Collector
P.O. Box 1152
Harrison, AR 72602
(870) 741-6646 Office
(870) 741-5838 Fax
amy@boonecollector.com
**PLEASE USE OF NEW WEBSITE WWW.BOONECOLLECTOR.ORG ***
Paying Property and Real Estate Taxes in Boone County, Arkansas

After making your assessment in Boone County, taxes become due and payable from March 1st to October 15th the following year. Taxes are paid 1 year behind in the State of Arkansas.
Statements
Statements are to be mailed out by July 1st of each year. If you move, it is your responsibility to notify us of your new address. Not receiving a statement does not excuse you from paying your taxes or being assessed late penalties/interest.
You may choose to receive your statement electronically. Contact 870-741-6646 to update to an email copy.
Partial Payments
You can make partial payments on current taxes only. Personal Property must be paid in full prior to Real Estate Taxes.
Different ways to Pay:
• By Mail:
Make payable to: Boone County Tax Collector
P.O. Box 1152
Harrison, AR 72602-1152
Include your Tax ID and a self addressed, stamped envelope to receive a receipt
• In Person:
220 N. Arbor Dr, Harrison AR
• By Phone: 1-866-257-2055 County Code 5
• Mobile Payment (Smart Phone): www.arkansas.gov/m
• Online at: www.ark.org/propertytax/boone/
The accepted payment method is with a Visa, MasterCard, American Express, Discover credit card, or an eCheck. (An eCheck is a method of debiting the funds electronically from your checking account just as you would write a check)
The total amount will be adjusted to allow for the electronic processing of the transaction through the state's eGovernment service provider, Arkansas.gov.
Processing Fee is charged by Arkansas.gov and no part of the fee is remitted to the Boone County Collector.
Delinquent Taxes
Your taxes will be delinquent after October 15th and you will receive a 10% penalty after that date. If your Real Estate taxes become 2 years delinquent they will be certified to the State of Arkansas and can only be redeemed through the Commissioner of State Lands.
Commissioner of State Lands 109 State Capitol Building Little Rock, AR 72201 (501) 324-9422 or Fax (501) 324-9421
Doing Research?
From the convenience of your office or home you can research property sales histories, commercial and residential building descriptions and legal descriptions. This is the easiest way to access Arkansas county property information and the service is free.
Please like us on Facebook and be updated on local issues!!